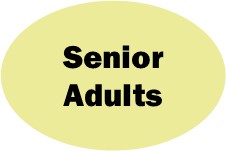 All of our Sunday School classes begin at 10am. Our Senior Adult Sunday School classes use a curriculum from LifeWay called Explore the Bible: Adults. Explore the Bible: Adults is a book-by-book group Bible study that encourages participants to let the Word dwell in them and challenges them to live it out in their own context. It helps participants grow in their love for Scripture personally and in their study groups, gain new knowledge about what the Bible teaches, develop biblical disciplines, and internalize the Word in a way that impacts their daily life.
info taken from the LifeWay website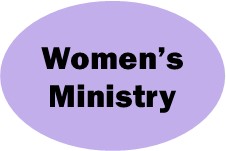 We have a
women's small group
that meets at a different member's home the first Monday of every month during the school year at 6pm for a time of food, fellowship, and Bible study. During the summer, our small groups are on hiatus.
There is also a group of ladies who meet at the church every Tuesday afternoon at 2pm where they work on quilts. These quilts are then given to families in need, donated to benefit auctions, donated to organizations who help displaced or homeless teens and adults.