Our Sunday Evening Worship Service begins at 6pm.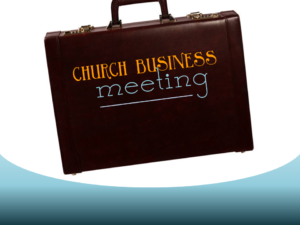 Our monthly business meetings occur in place of the evening service on the second Sunday of each month.
Past meeting minutes and financial reports can be found in the church office. Please talk to the secretary if you would like a copy of the packet from a specific month.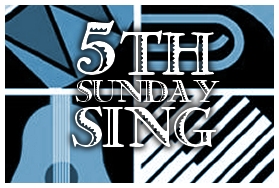 We have a special music service when a 5th Sunday occurs in the month.
Everyone is invited to come and hear the wonderful talents God has bestowed upon our church family.