The Mission of Ozark Baptist Church:
Because of Jesus Christ's love for us we strive to know, live, and teach God's Word.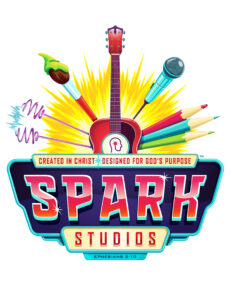 Spark your imagination and kick your creativity into high gear. VBS 2022 is headed to Spark Studios™ where kids will discover that their creativity is a gift from the infinitely creative Creator who designed them for His glory. Join us the week of July 25th – 29th, 6pm – 8:30pm for Spark Studios.
Click the image to the left, then click "Forms" to pre-register!
Go to your app store and download the Sharefaith app. Once the app is downloaded, open it and search for "OBC Houston, MO"

COPYRIGHT NOTICE
The information on this site is the property of Ozark Baptist Church. No broadcasting or duplication of any sermons is allowed without permission from Ozark Baptist Church.