For a PDF of the list for the year, please click

here.
For a PDF of suggestions or ideas for what to get, please click here.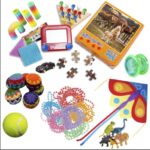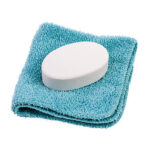 Small toys, Washcloths & Soap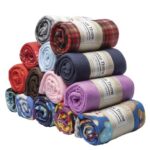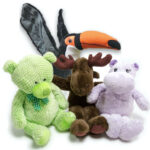 Small rolled fleece blankets &
stuffed animals.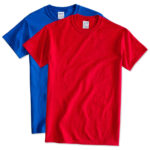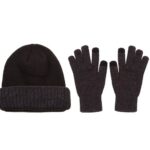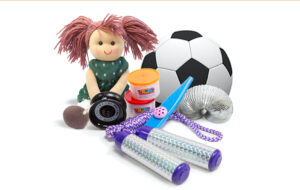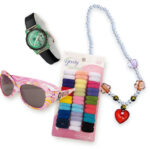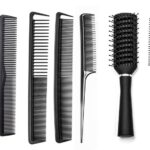 Hair care and Accessories
Brushes, Combs, Chapstick, Hair Ties, etc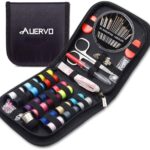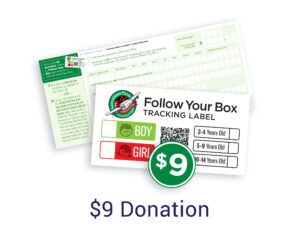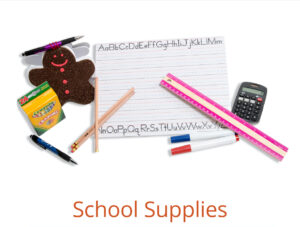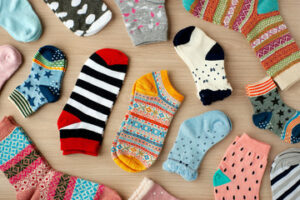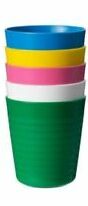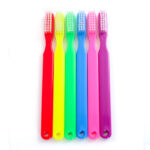 Plastic cups, and toothbrushes
Toothbrushes should be individually packaged or with covers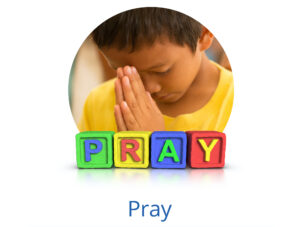 Pray for the children who will receive the boxes.