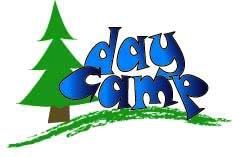 The Texas County Baptist Association Day Camp 2019
will be June 24th – 26th.
Day camp is for children who have completed
Kindergarten through 2nd grades.
Click here for the registration form.
Please fill out the form and take it to the Texas County Baptist Association office at 168 Hwy
63 in Houston or bring it to the church office.
Registration deadline is June 17.
Day camp is

not

an overnight camp. It runs from 10am to 3pm each day June 24th – 26th. Registration is on June 24th and will begin at 9am.