Pre-K Children's Church Teacher
Children's Summer Wednesday Program

Join us this Sunday as Bro. Bill Jetton preaches on how Satan desires to destroy your witness.
Sunday school begins at 10 am and Morning Worship begins at 11am.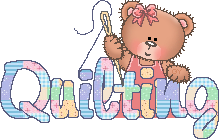 Our Mission Action Quilting Ladies
meet every Tuesday, 1:30 to 3pm
These quilts go to a variety of needs in our community including families whose homes have burned down, teens transitioning out of foster care, residents of the nursing home, and families served by the food pantry.
Please, consider joining this ministry.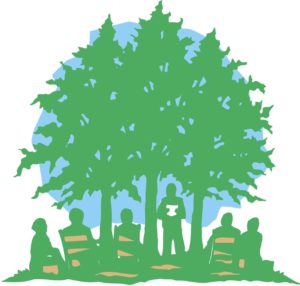 Our final Church@Camp for 2018
will be on Wednesday, August 22nd, 6-8 pm.
There will be a carry-in dinner and the pool will be open, so bring a dish to share and your swimsuit!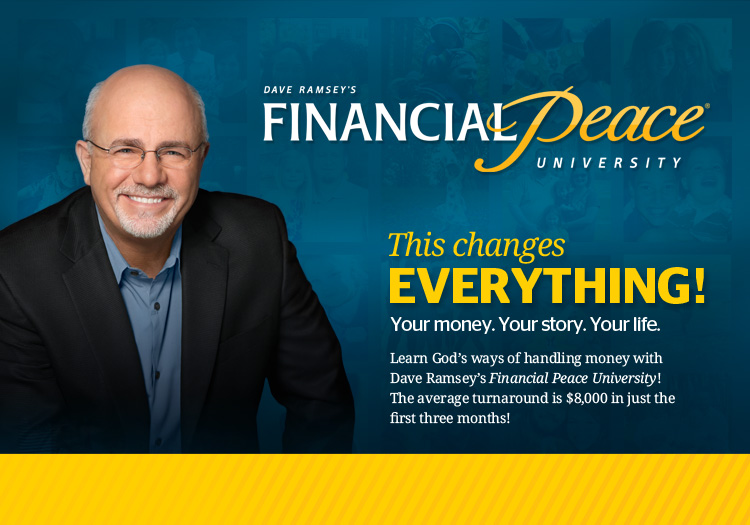 If you are interested in participating in our next Financial Peace class, please contact the church office or click here to let us know.
If we have enough families interested in participating, a start date and time will be announced.
WE HAVE AN APP!!
Stay up to date on weekly announcements,

Receive notifications and reminders about upcoming events,

Listen to sermons,

Give online, and

View the church calendar!
1. Go to your app store and download the "Sharefaith App".The app is available in the Apple Store and the Google Play Store.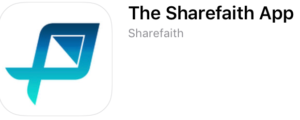 2. Once it is downloaded search for "OBC Houston, MO".
If you have any questions or concerns, please let Heather know, or contact the church office.
COPYRIGHT NOTICE
The information on this site is the property of Ozark Baptist Church. No broadcasting or duplication of any sermons is allowed without permission from Ozark Baptist Church.