Pre-K Children's Church Teacher
Wednesday Evening Meal
10/17 – Chili dogs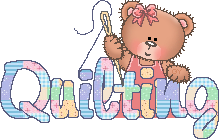 Our Mission Action Quilting Ladies
meet every Tuesday, 1:30 to 3pm
These quilts go to a variety of needs in our community including families whose homes have burned down, teens transitioning out of foster care, residents of the nursing home, and families served by the food pantry.
Please, consider joining this ministry.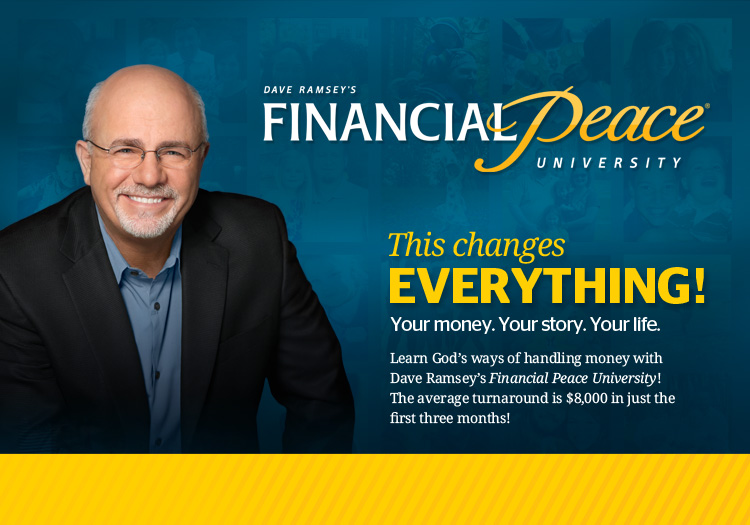 Session 5 will be on Tuesday, October 16th at 6:30pm.
Please let the church office know if you will be needing childcare.
Join our Facebook group here!

Every Wednesday, 6:30-8pm
For kids age 3 – 5th grade
A light meal will be served at 6pm. See the menu at the top of this page.
Click here for more information.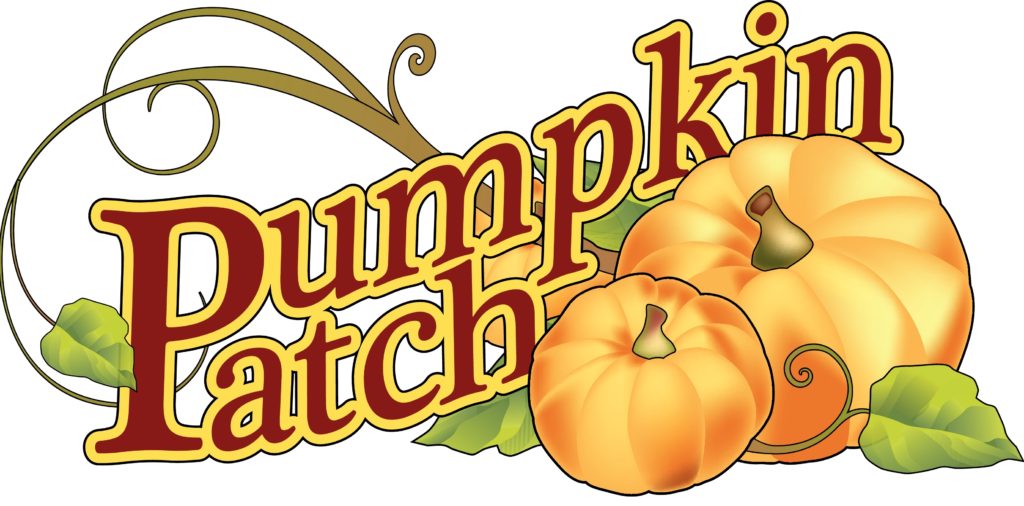 Young Adult/Young Families trip
Saturday, October 27th, 11am to 2pm
We have a fire pit reserved and plan to have food.
We'd love for anyone to join us!
If you plan to attend or have questions,
please see the event page or contact Susan Johnson.

Sunday, November 4th, 3-5pm
For more information, click here.
WE HAVE AN APP!!
Stay up to date on weekly announcements,

Receive notifications and reminders about upcoming events,

Listen to sermons,

Give online, and

View the church calendar!
1. Go to your app store and download the "Sharefaith App".The app is available in the Apple Store and the Google Play Store.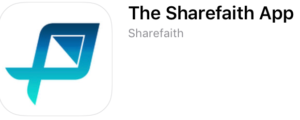 2. Once it is downloaded search for "OBC Houston, MO".
3. The app is updated at least weekly, to refresh the content, please click on the "menu" and at the bottom of the menu screen is an arrow that goes in a circle. Please click that arrow to refresh the content in the app.
If you have any questions or concerns, please let Heather know, or contact the church office.
COPYRIGHT NOTICE
The information on this site is the property of Ozark Baptist Church. No broadcasting or duplication of any sermons is allowed without permission from Ozark Baptist Church.